Learn about the 2021/22 programme and artworks from some of our young artists... and future mentors.
2022 Catalogue
Our 2021/22 young artists are part of SWAN Regional Youth Service,  Ballybough Youth Project, Belvedere Youth Club and International youth club. Our young artists worked with their youth workers along with artist in residence, Shireen Shortt to create incredible new work. We were grateful this year to receive the support of The Arts Council through the Young Ensembles funding stream. 
Our young artists explored themes of homelessness, corruption, anti-social behaviour, grief, mental health, bullying, climate change, drug use and drug crime. These issues are explored through various traditional, digital and traditional mediums including film, photography, painting, drawing, mixed media and sculpture.
The work was exhibited in D-Light Studios in September 2022.
Each artwork is available to view in more detail by clicking the image provided.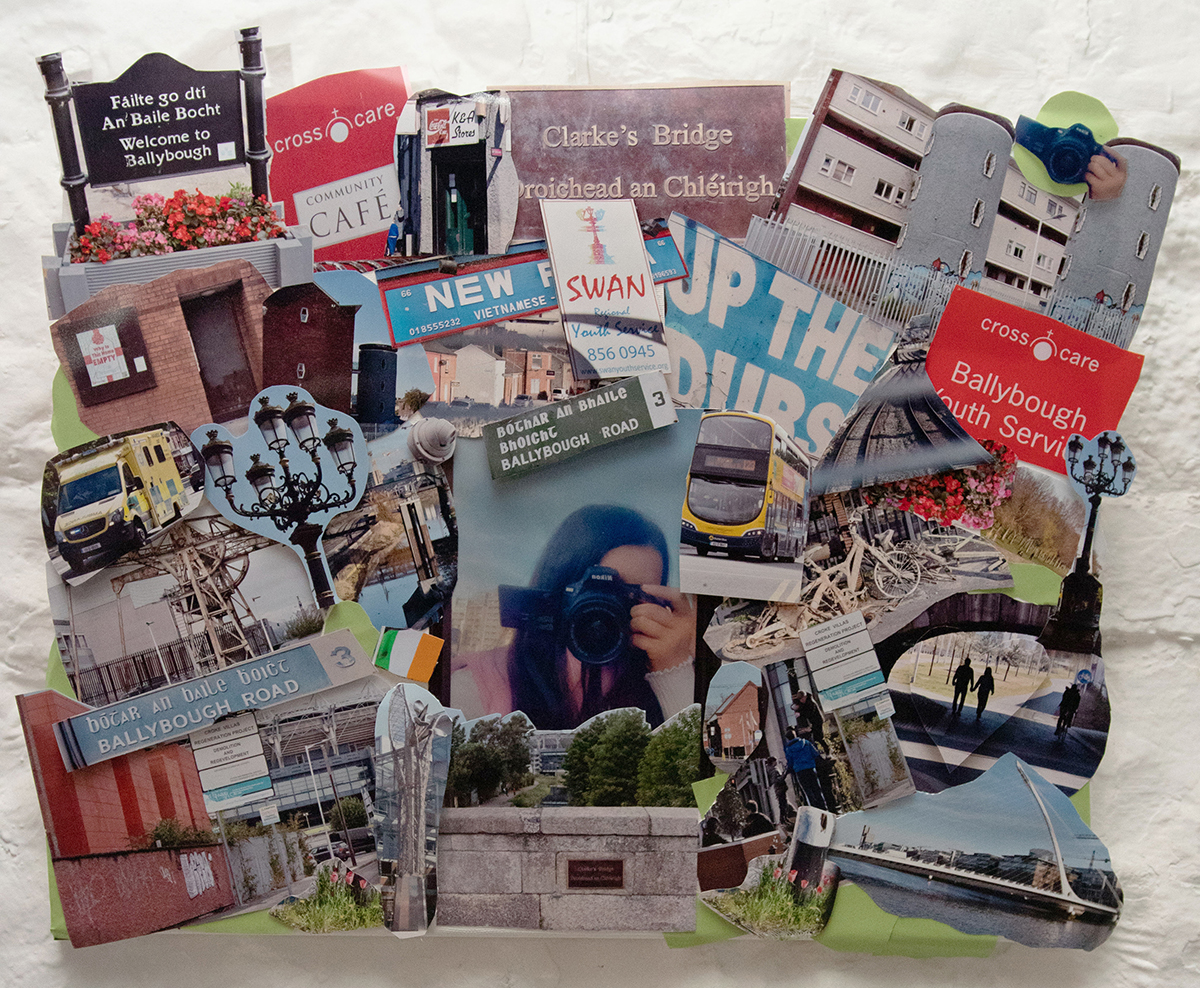 Looking Through My Lens
Photographic Collage by EmilyLee Duff
A collage of photographs taking a closer
look at my home - the community of the
north east inner city. This collection shows
all the different parts of my community
that I see every day of my life.
View the film here
Speak Up
Mixed Media Sculpture by Ellie Byrne & Lara Byrne
This sculpture is about struggles with mental health. She thinks self-harming will ease her pain or take it away but in reality it causes more pain. We want to raise awareness about self-harm and send a message to people in this situation to talk to someone and ask for help. You are not alone.
View the work here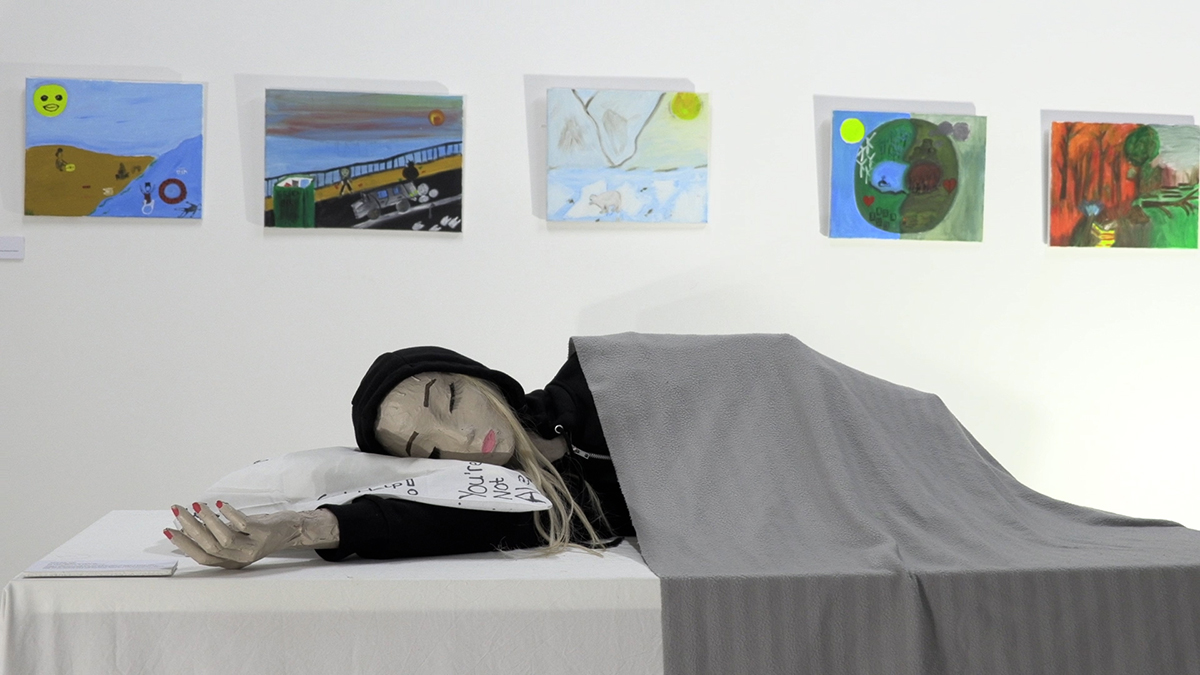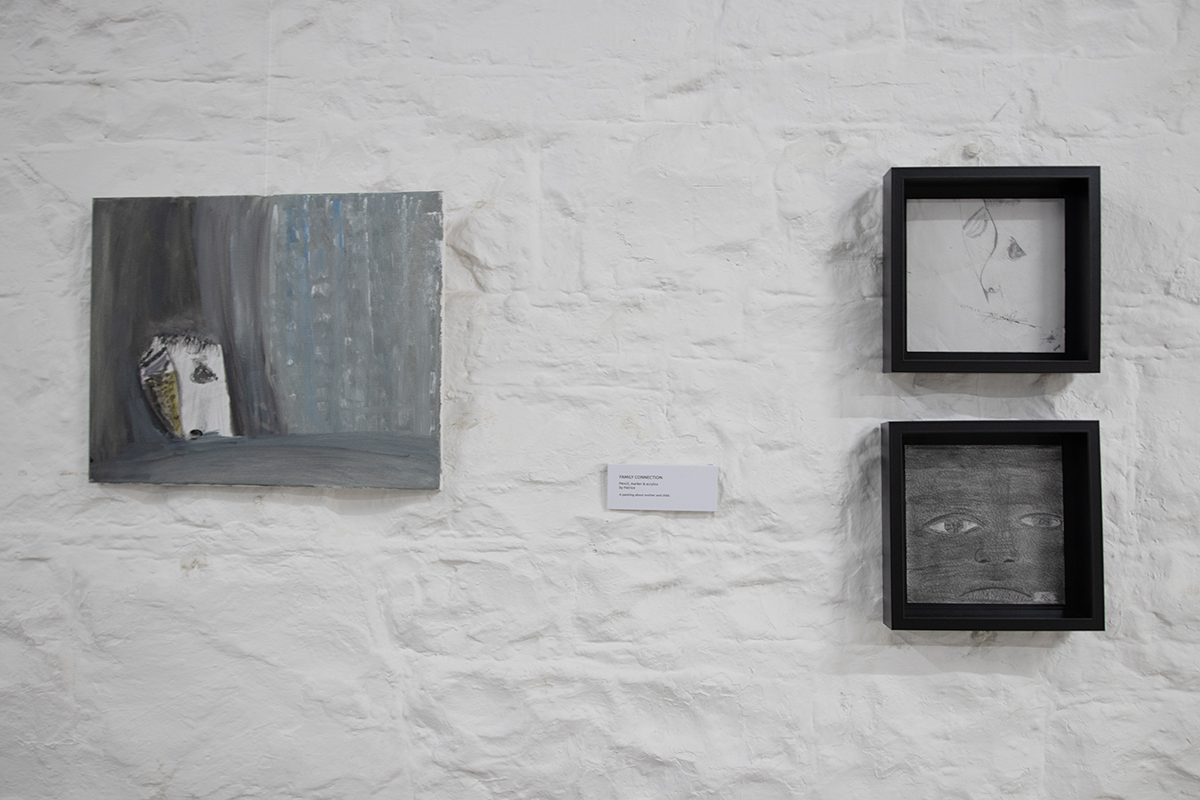 Family Connection
Pencil, marker & acrylics by Patrice
A painting about mother and child. 
View the work here
Cyber Bullying
Mixed Media Scupture by Ella Byrne
This is about a boy being bullied on social media. He has his hand on his face because all the bullying is getting to him.
View the work here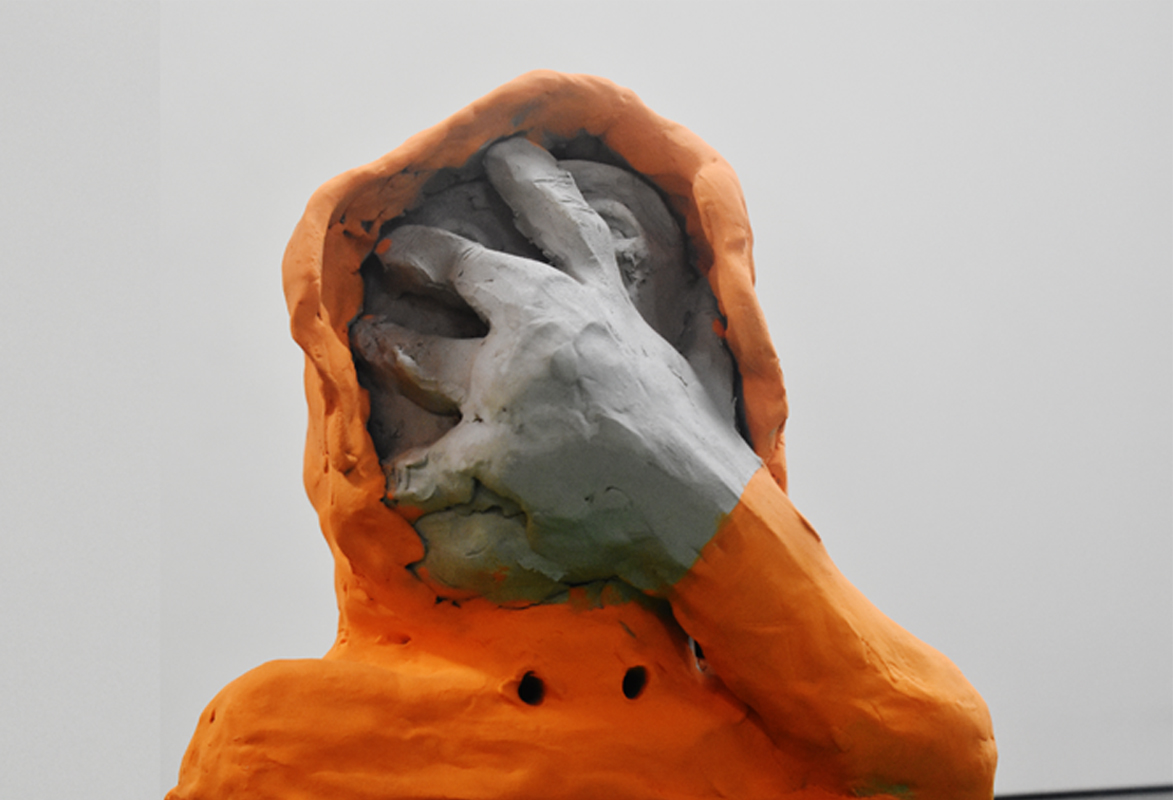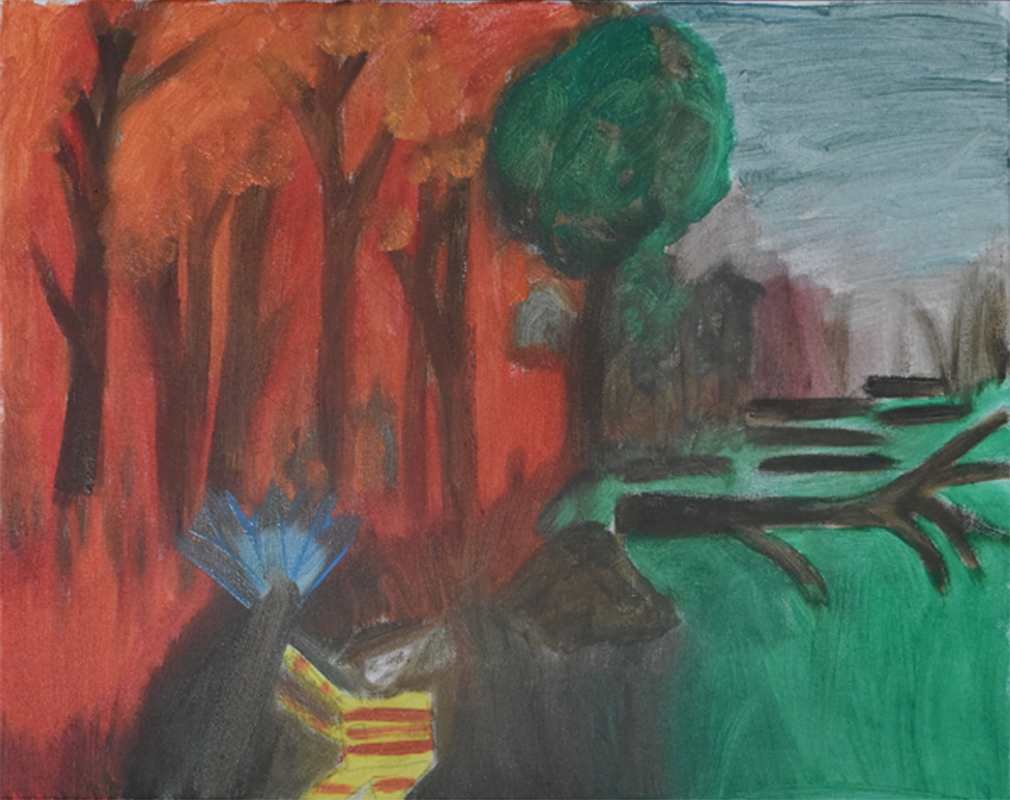 Climate Change
Series of paintings
by Alice Zhindula Muchiza
Climate Change is a series of
paintings showing the dangers of
climate change for our planet. 
View the work here
The Steps
Short Film by Courtney Dunne
A day in the life of two young girls living
in the inner city having to walk by people
selling and using drugs, and fighting and
intimidating locals in their area.
Watch the film here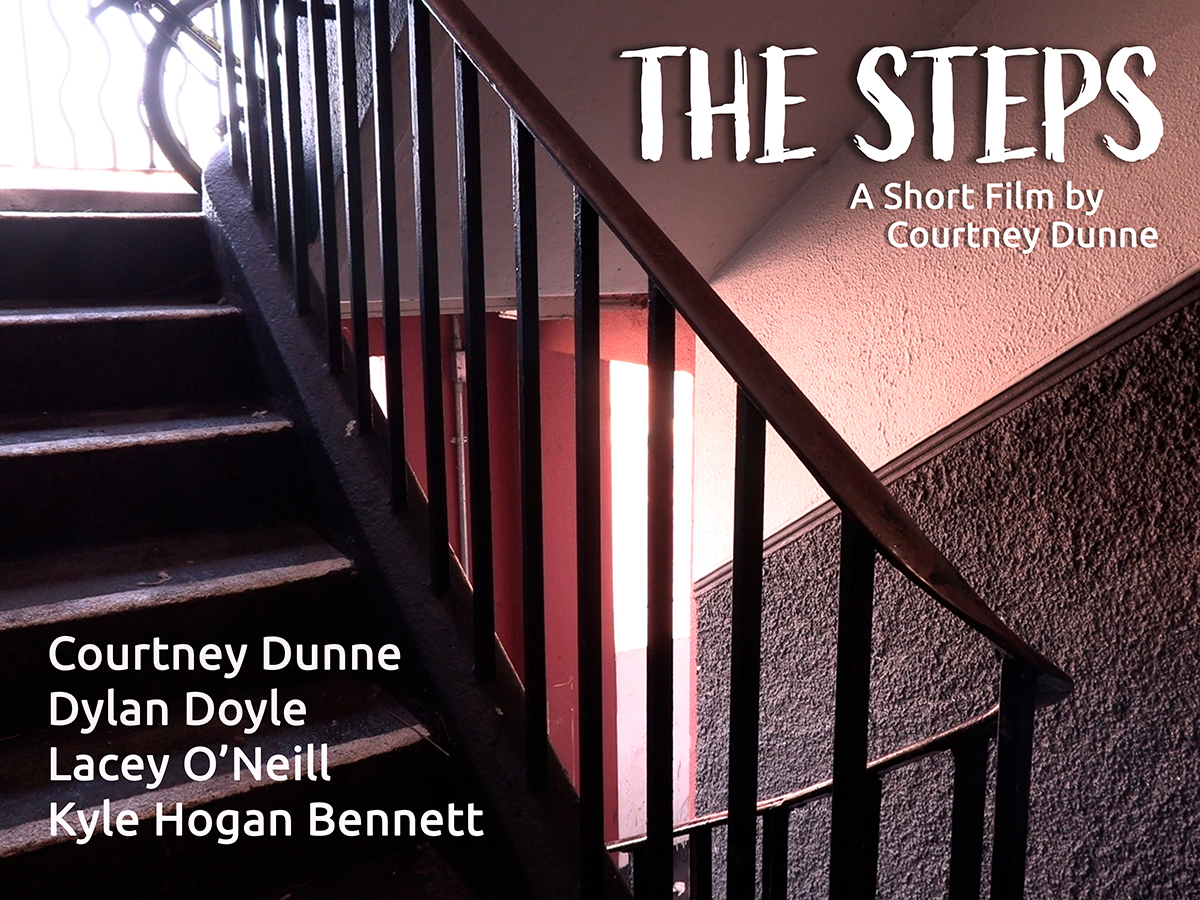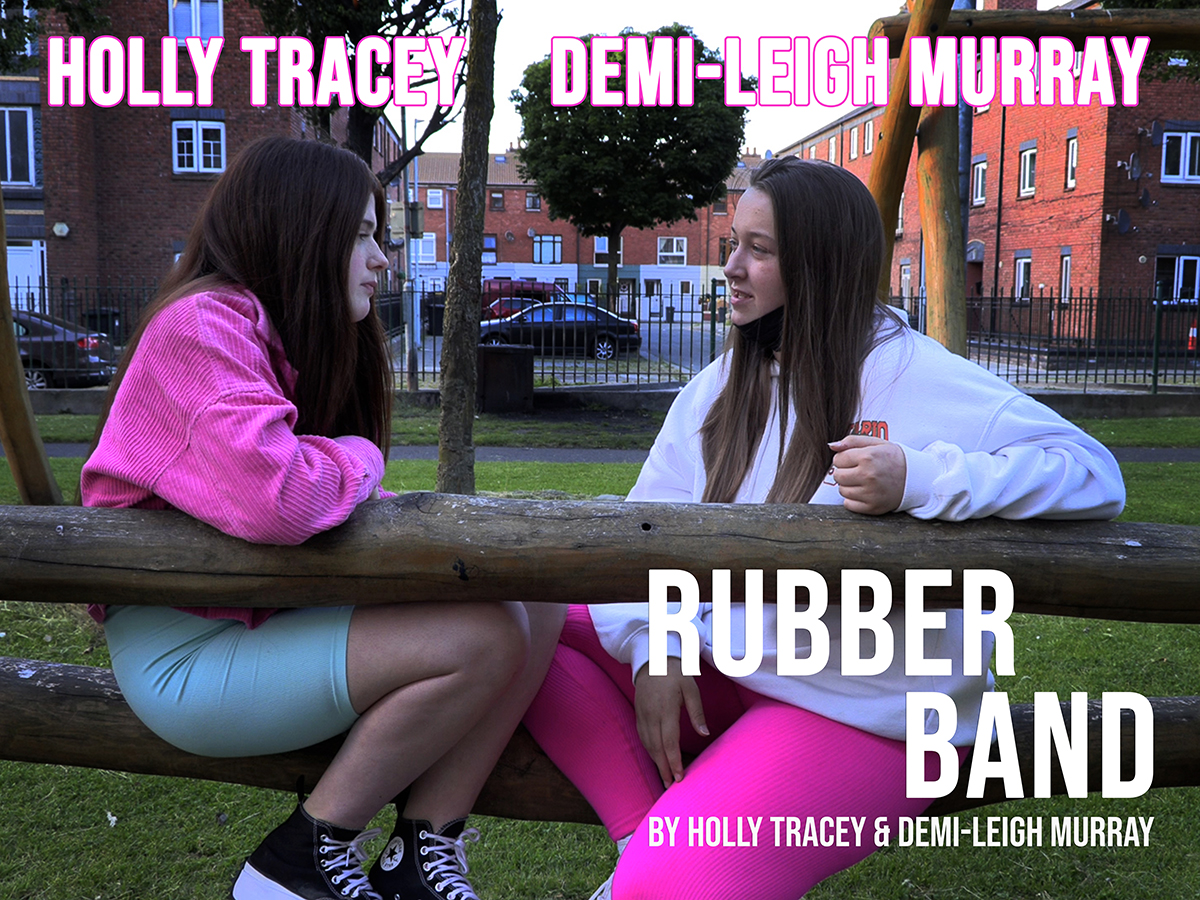 Rubber Band
Short Film by Holly Tracey & Demi-Leigh Murray
This film shows that friendship is like a
rubber band - it can be stretched so far
but remains intact. It shows two friends,
Holly and Demi face a strain on their
friendship after a death in Holly's family.
Lets see how things work out.
Watch the film here
Eagleman
Short Film by Kelvin Thawe
Eagleman uses his super powers to
defend Dubln's north inner city
community.
View the work here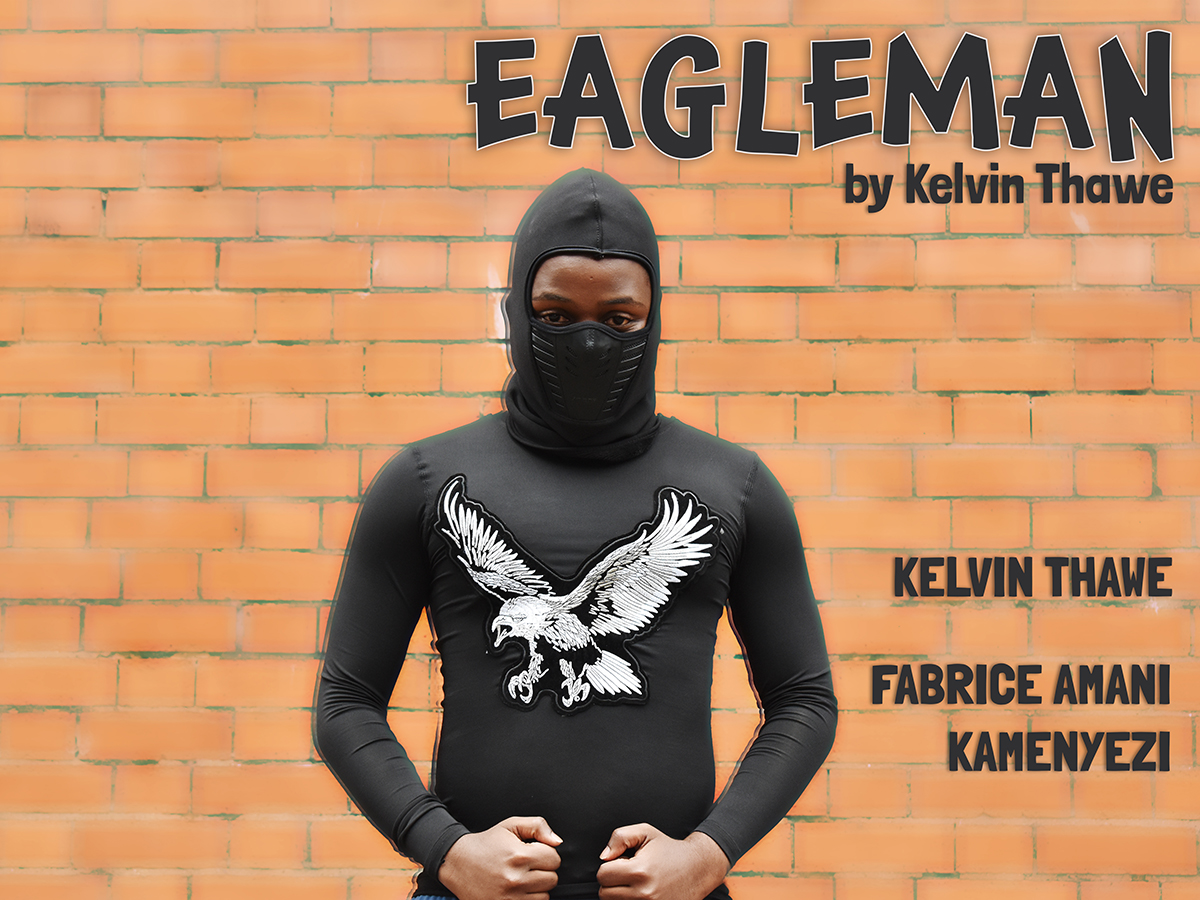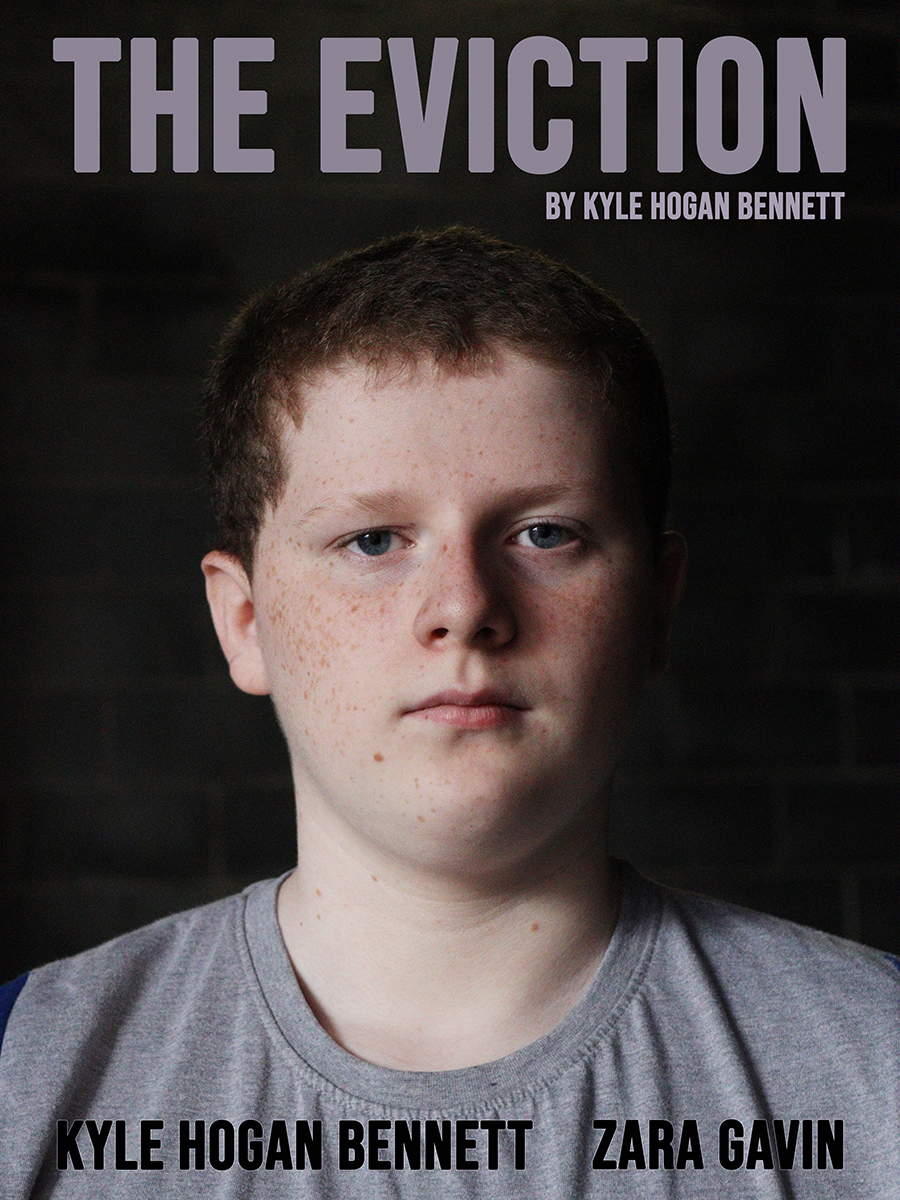 The Eviction
Short Film by Kyle Hogan Bennett
The life of a homeless teenager on the
streets of Dublin in 2022.
View the work here
Drugs & Violence
Photographic Series
by Anderson Kavanagh
A series of photographs showing the
impact of drugs and violence on the
north inner city community.
View the work here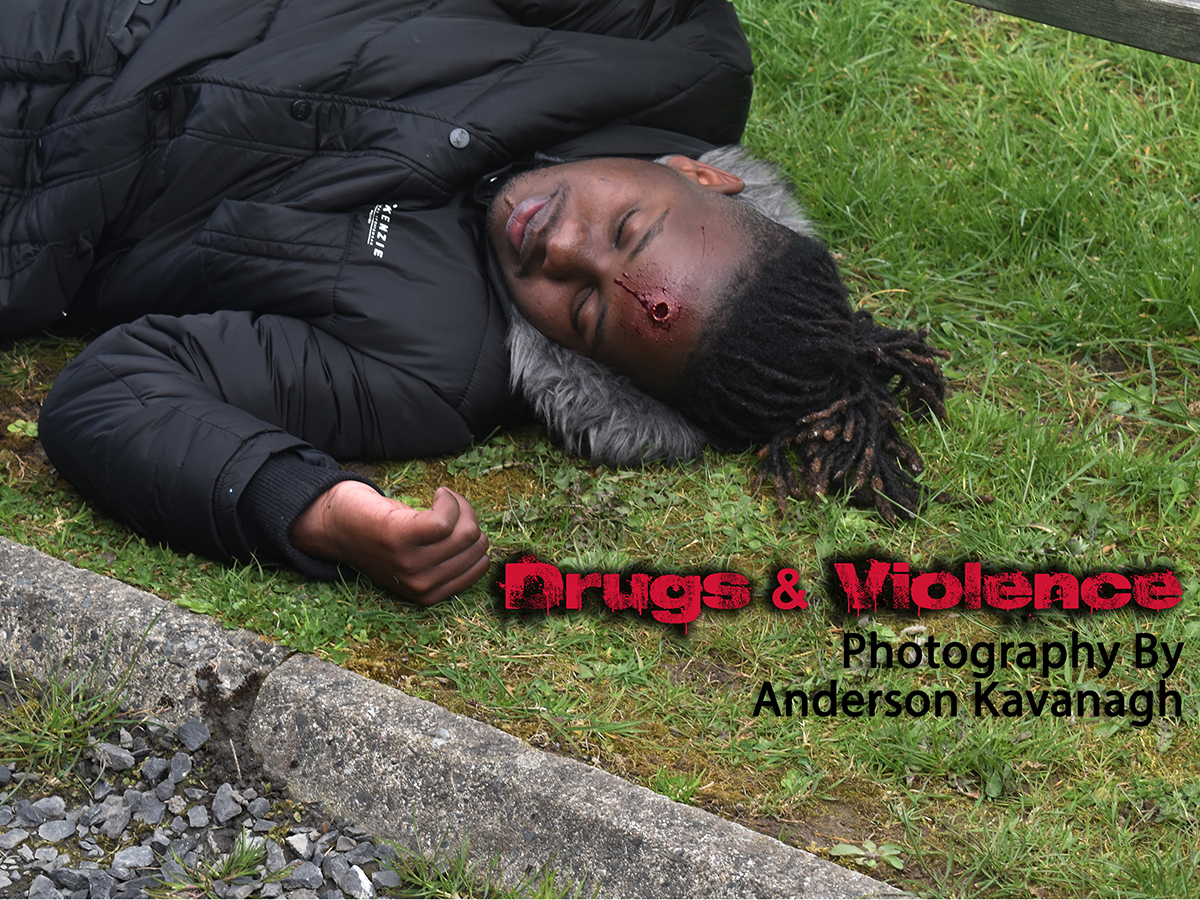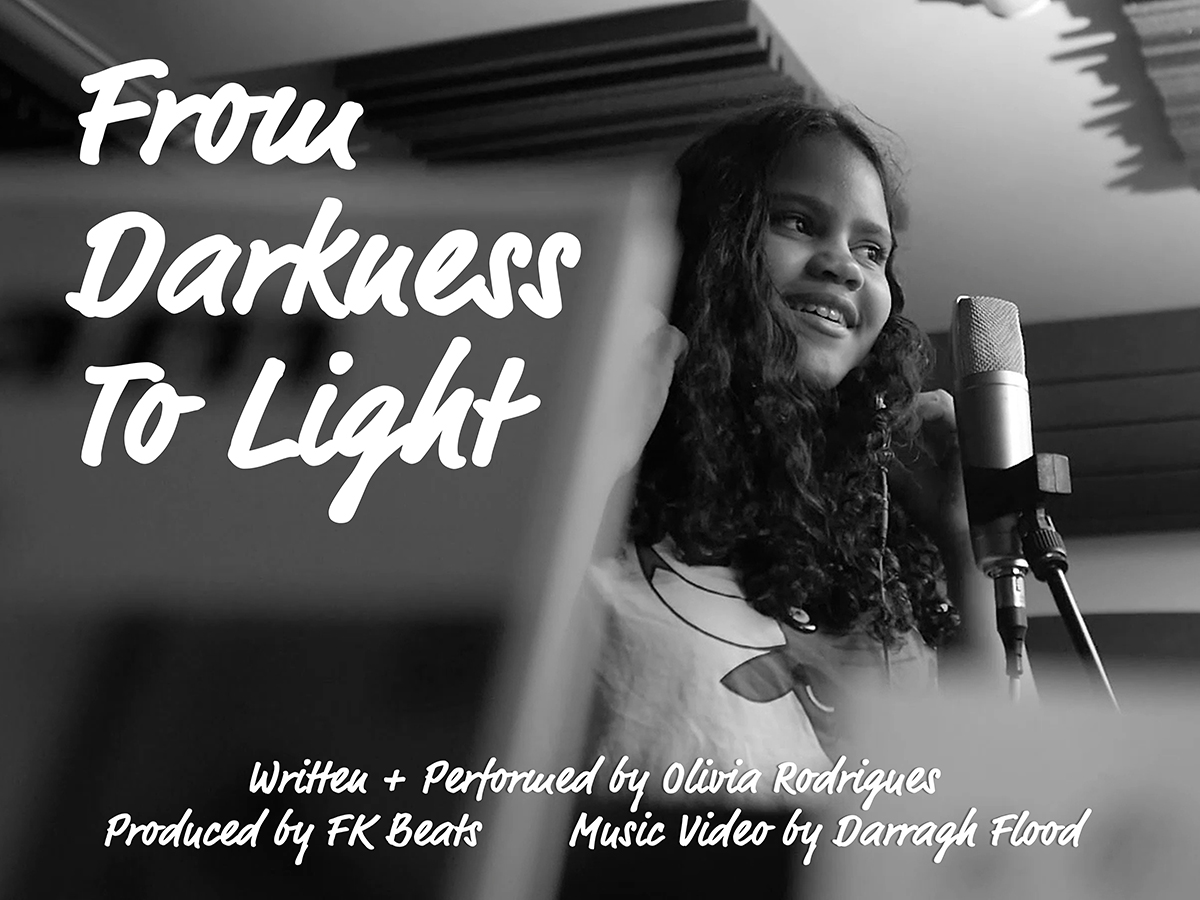 From Darkness To Light
Song by Olivia Rodrigues; Music Video by Darragh Flood
A song about overcoming the darkness that life sometimes brings to our lives and being strong in situations no matter how difficult it is. I hope this song inspires many people to see life from a different perspective. Produced by FK Beats.
View the work here
I Can Do It
Poem by Paulin Zhindula Muchiza
This poem is about finding strength
when life gets hard.
Audio recording & sound mix
by FK Beats.here